BISO – OUR PHILOSOPHY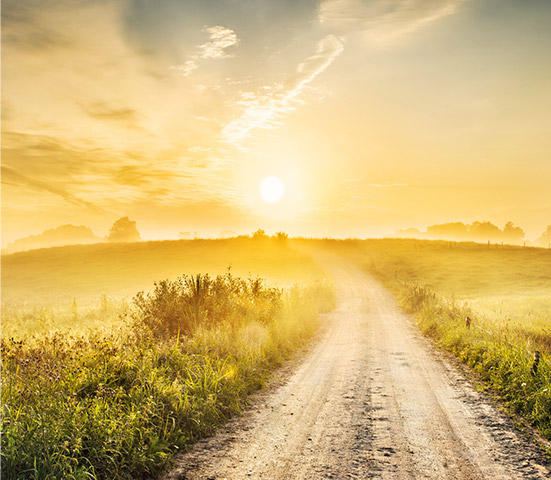 For the modern farmer the most important thing is to harvest all crops efficiently and as fast as possible without losses.
To achieve these goals, we have focused our development around the following specific points:  weight optimization while increasing stability for cutting widths up to 18,5 Mt, homogeneous and continuous material flow to the threshing elements of the combine, minimized setup time to the different crops, an intelligent cutter bar adjustment to ground contour to minimize losses on the cutting table and precise cut at the desired height. It completes the picture an efficient and safe transport of the machine both on the road and in the field and an incomparable life time of the header.
The development of BISO harvesting solutions can be compared to the car tuning: the combine manufacturer supplies a solid base machine – we improve it into a winning "racing machine" thanks to our cutting header technology which fulfils perfectly all customer requirements.
If we have stimulated your interest, don't hesitate to contact us!