Both headers have been working in hilly areas on BIO soy with yields between 2 to 3 tons/ha.
The 9.1 meters equipped a brand new MF IDEAL 8 PL combine while the 5.8 equipped a MF Beta 7360 PLI combine.
Harvesting conditions were really challenging, not only for the fields profile, but for the very soft soil due to several heavy rain days which obliged the farmers to postpone the harvest till the end of October.
Our headers performed an extremely good and precise soil contour thanks to the "Air i" (intelligent) flex system which allowed our customers to minimize the losses thanks to a very low cut.
Now the harvest is finish and we have already planned winter meetings with dealers and customers to analyse the header's performance and identify additional functions to be implemented to further improve the performances of our product.
Photos VARIOFLEX AIR I 910: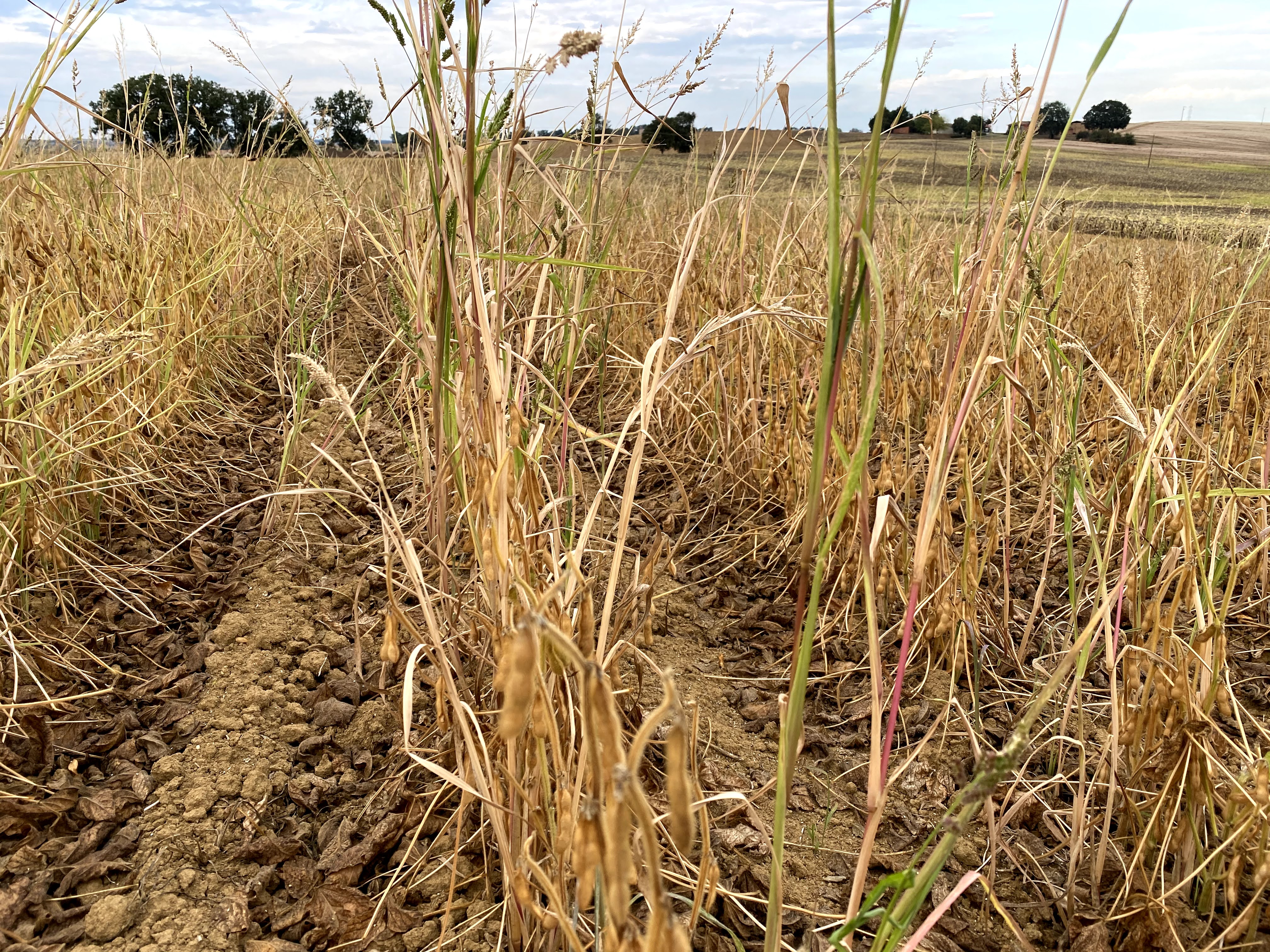 (Soy field – South of France) – BIO soy field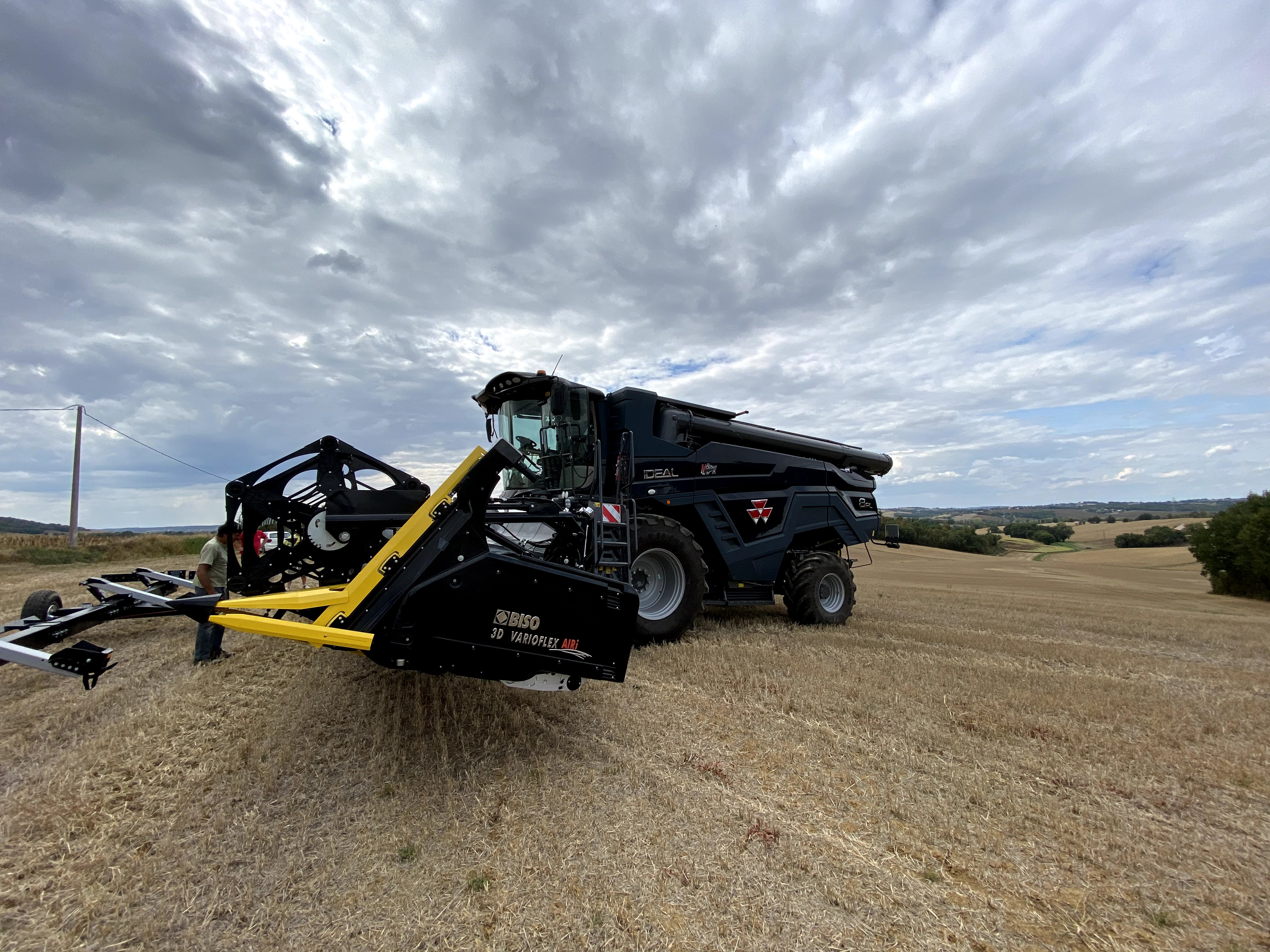 BISO VARIOFLEX AIR i 910 with the IDEAL 8 PL combine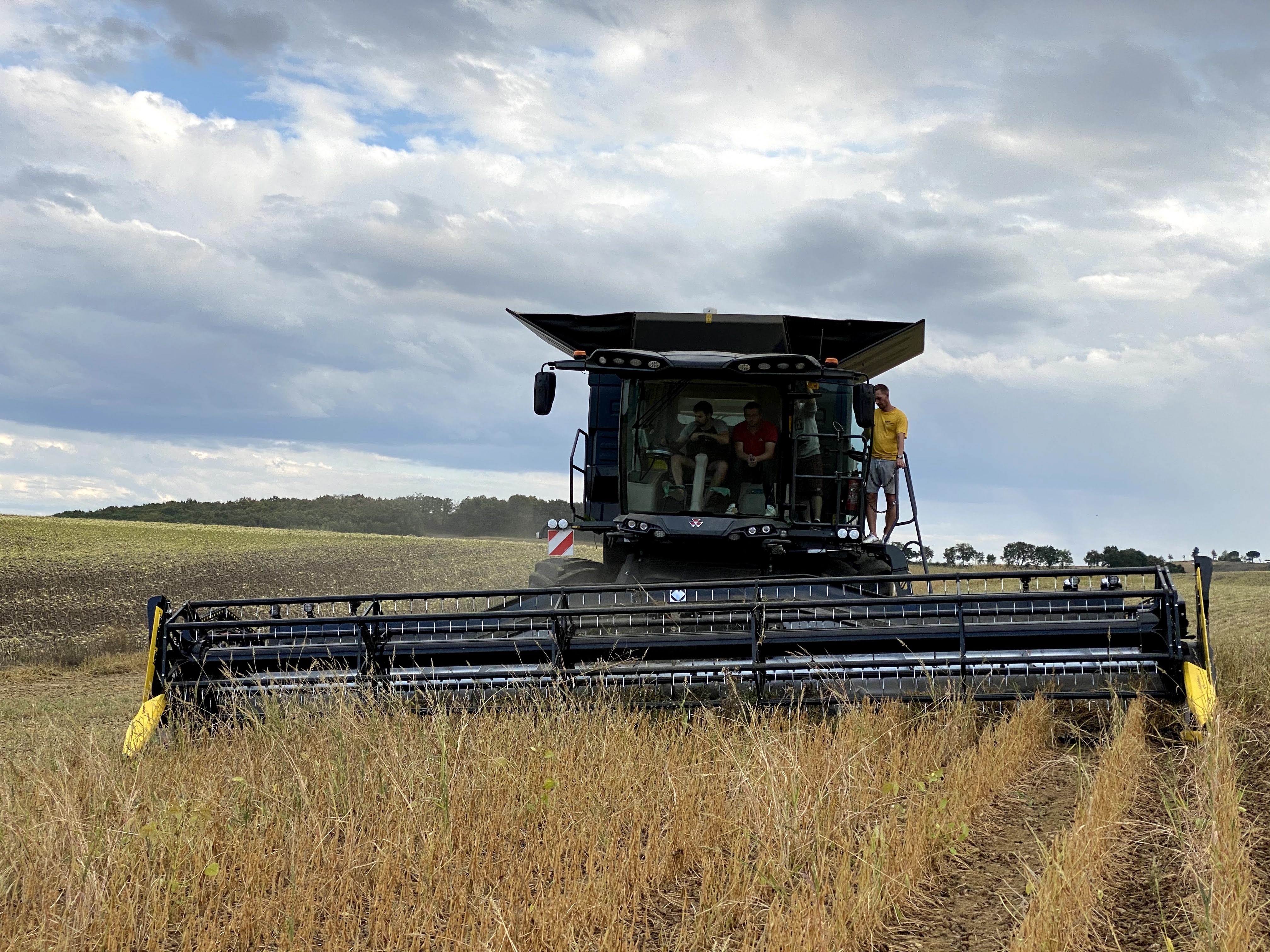 Harvest with BISO VARIOFLEX AIR i 910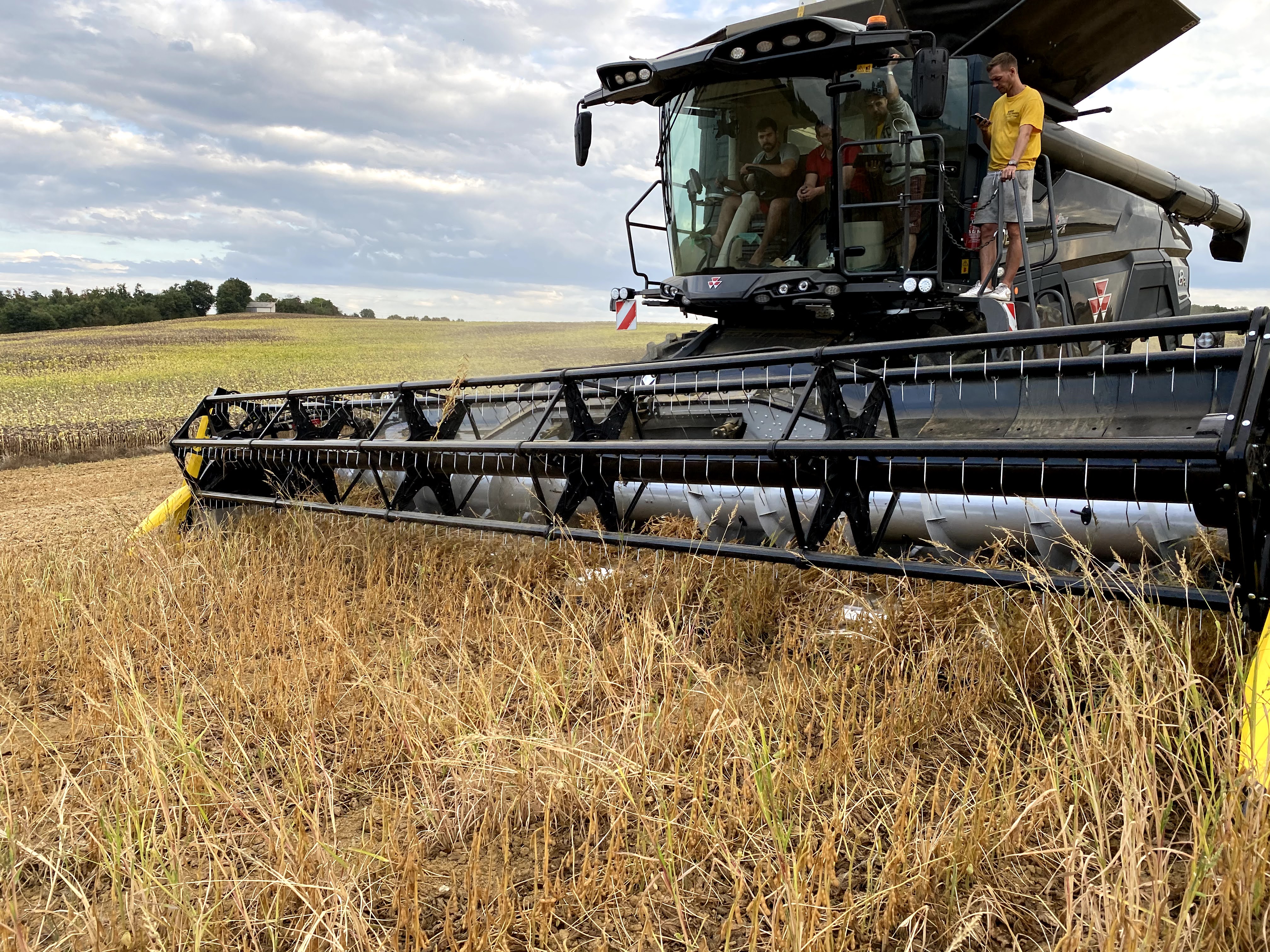 Harvest with BISO VARIOFLEX AIR i 910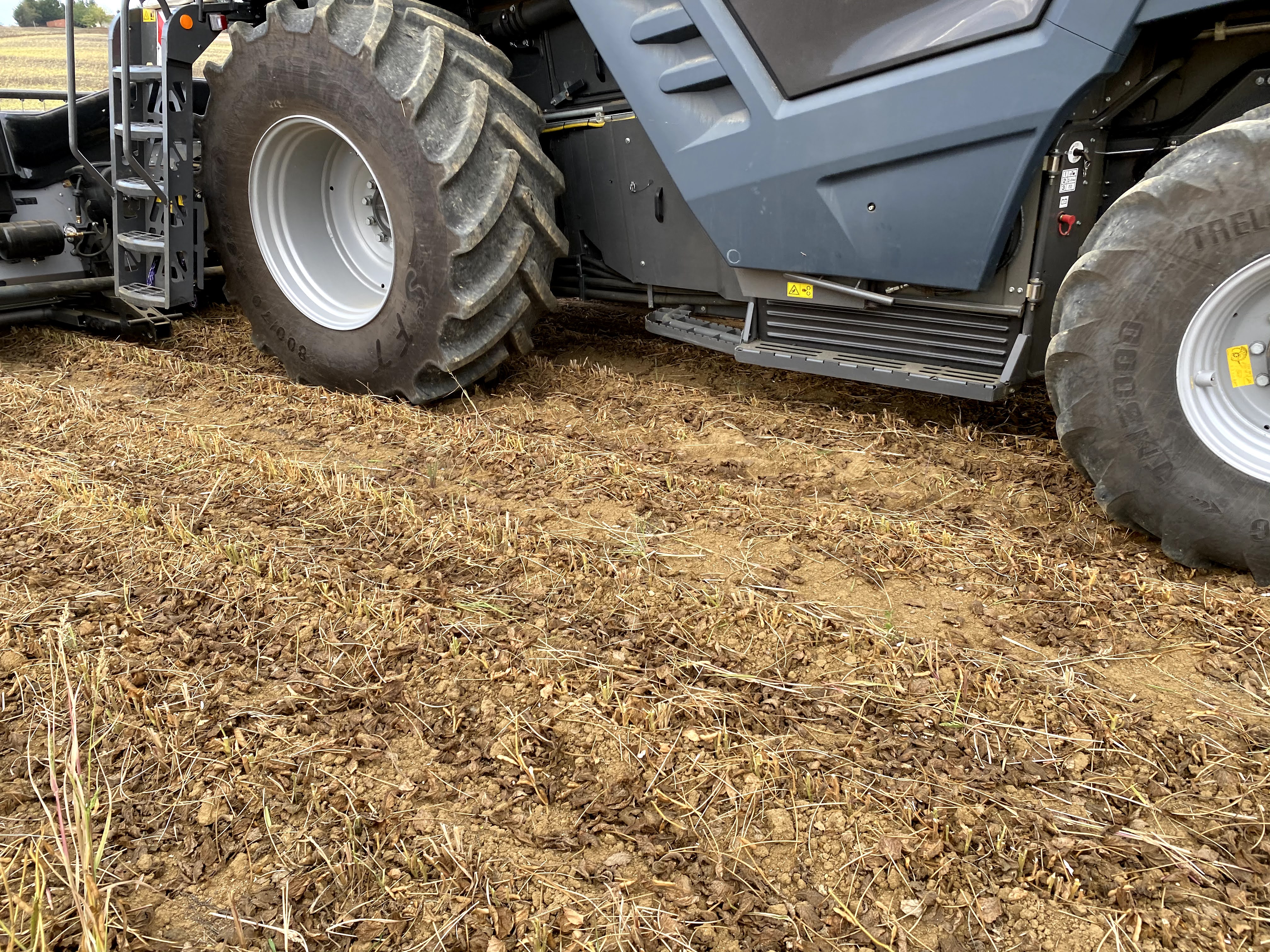 Harvest with BISO VARIOFLEX AIR i 910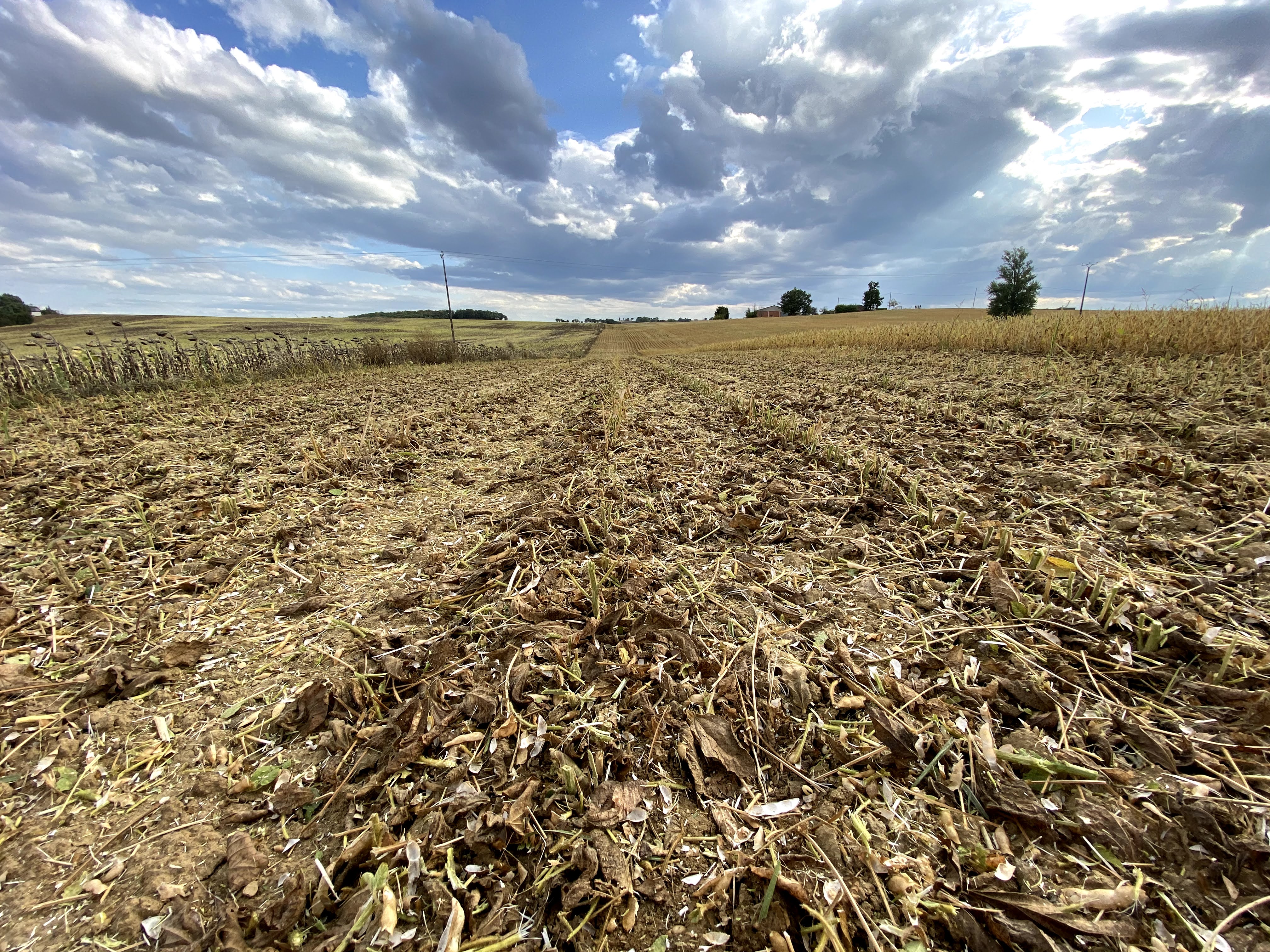 Harvest with BISO VARIOFLEX AIR i 910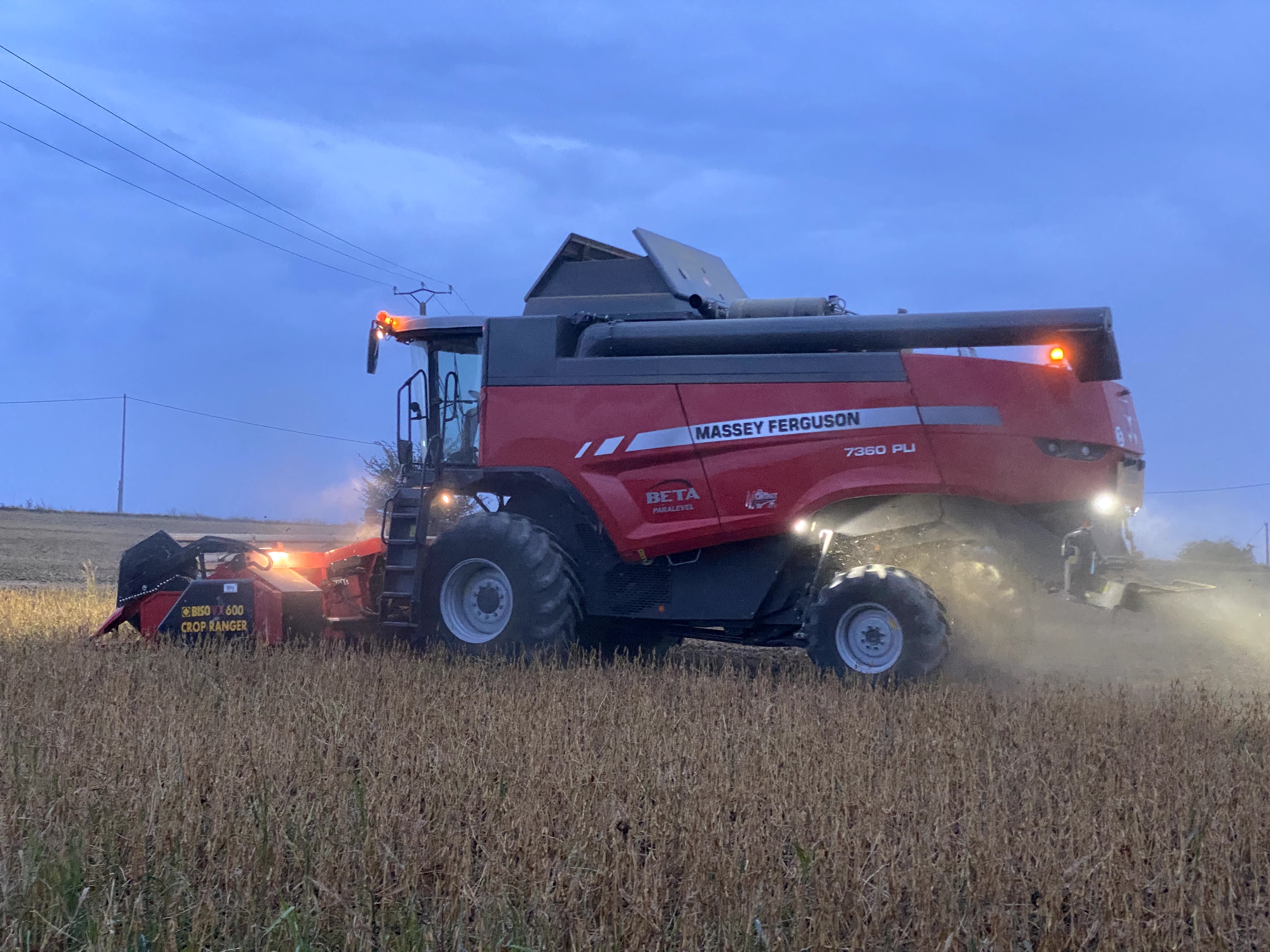 Our BISO VX CROPRANGER 600 TLL with a Beta 7630 PLI in the same fields
Photos VARIOFLEX AIR I 580: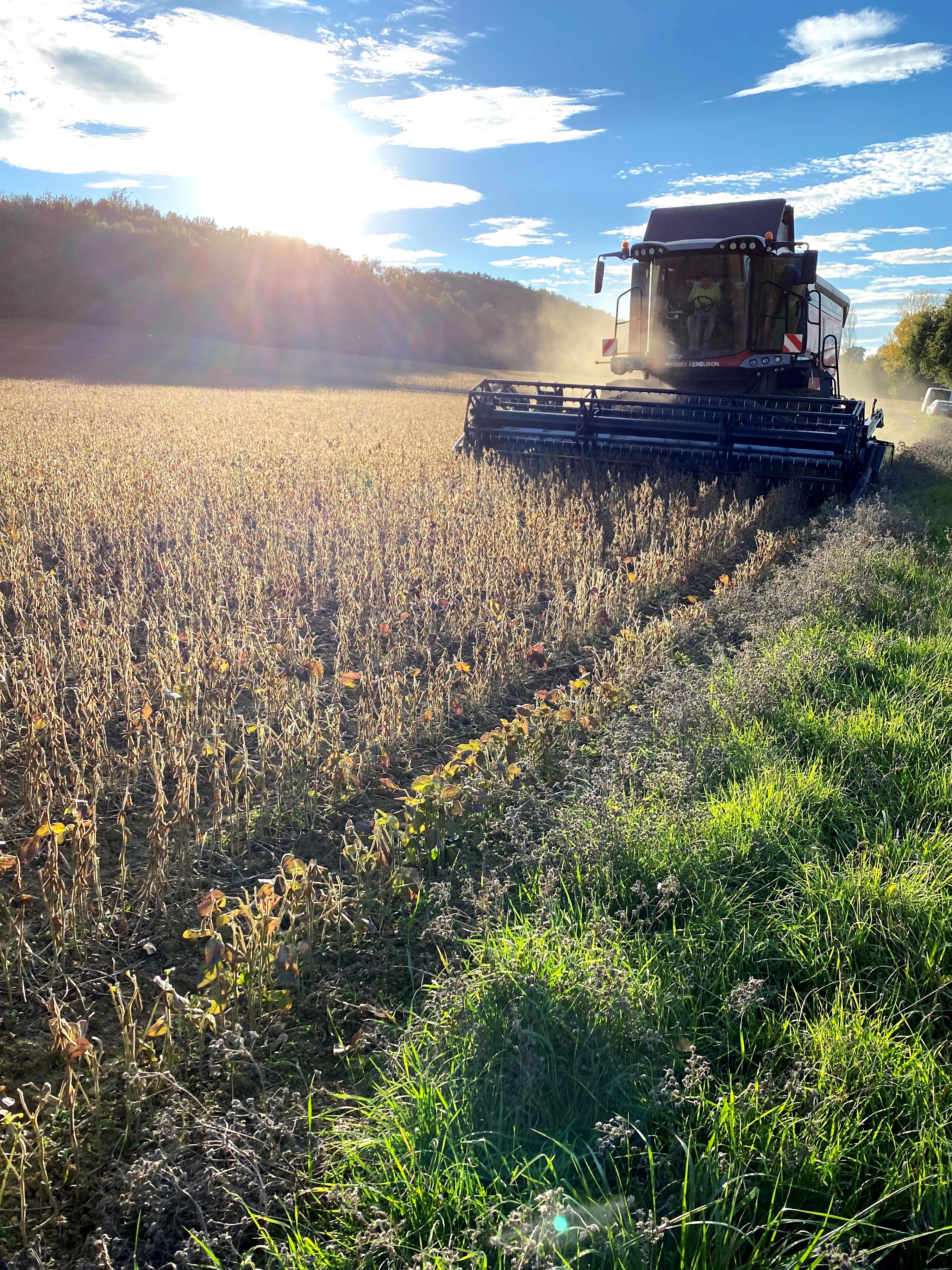 BISO VARIOFLEX AIR i 580 with Beta 7360 PLI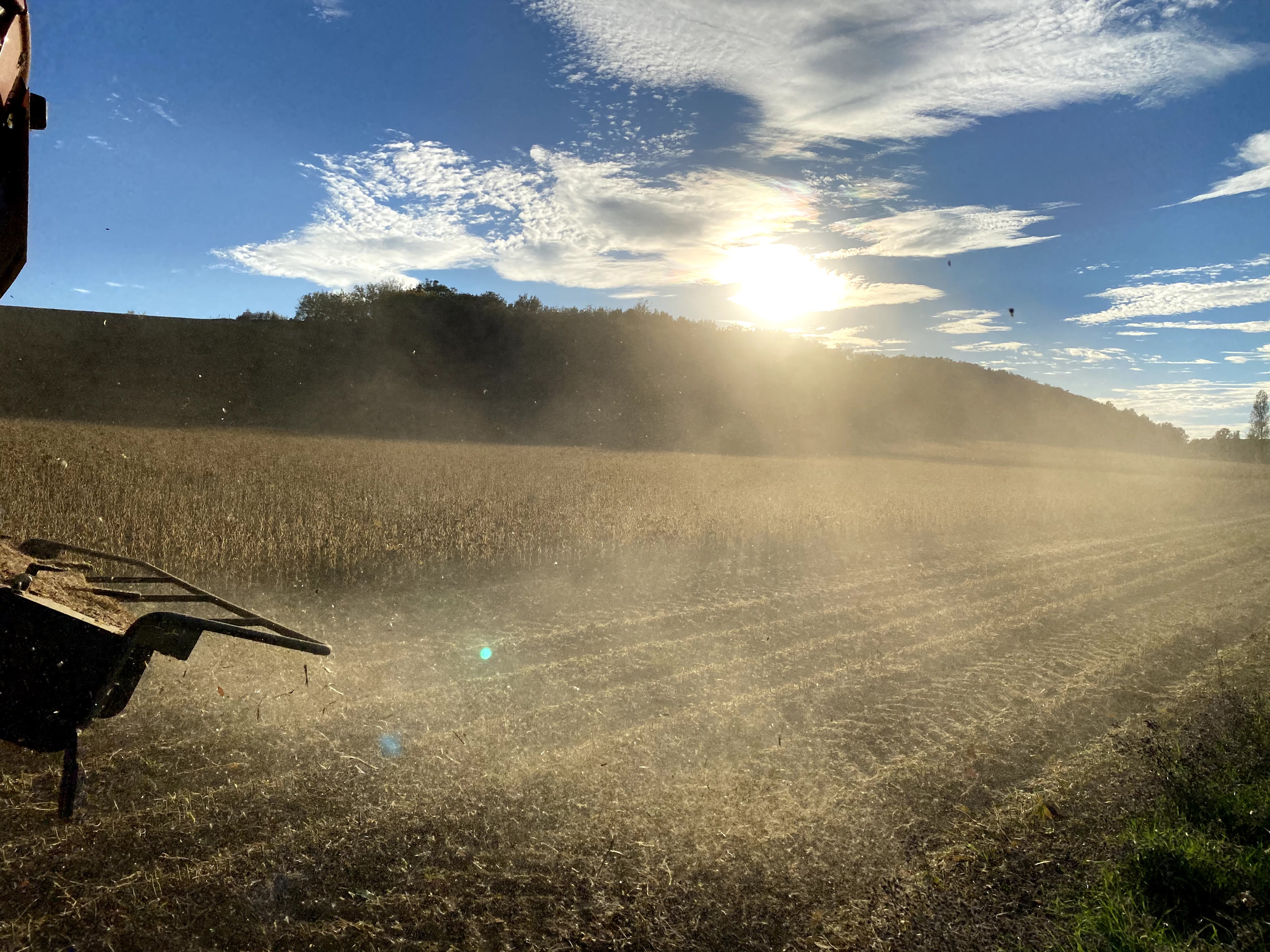 Harvest with BISO VARIOFLEX AIR i 580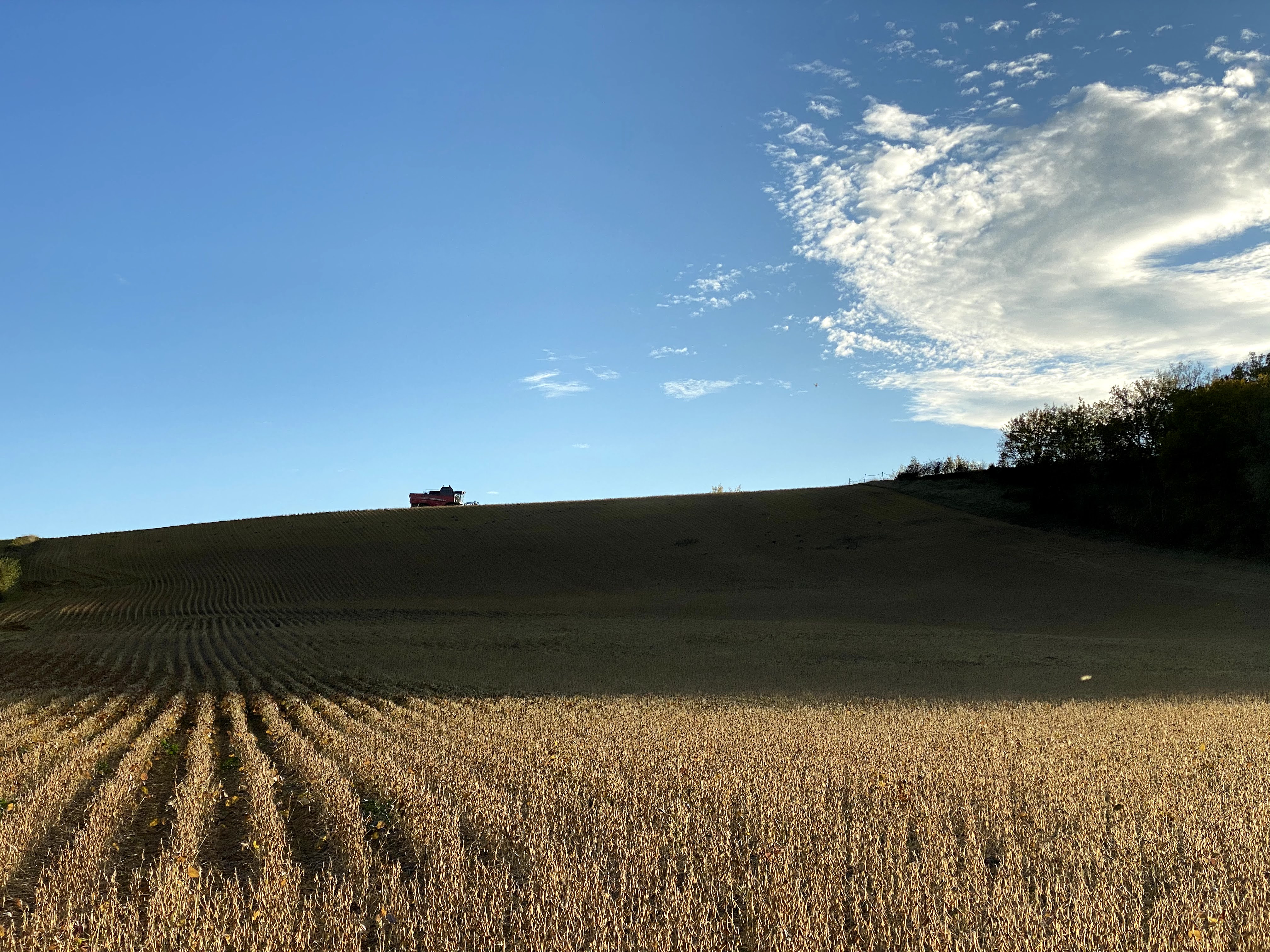 Harvest with BISO VARIOFLEX AIR i 580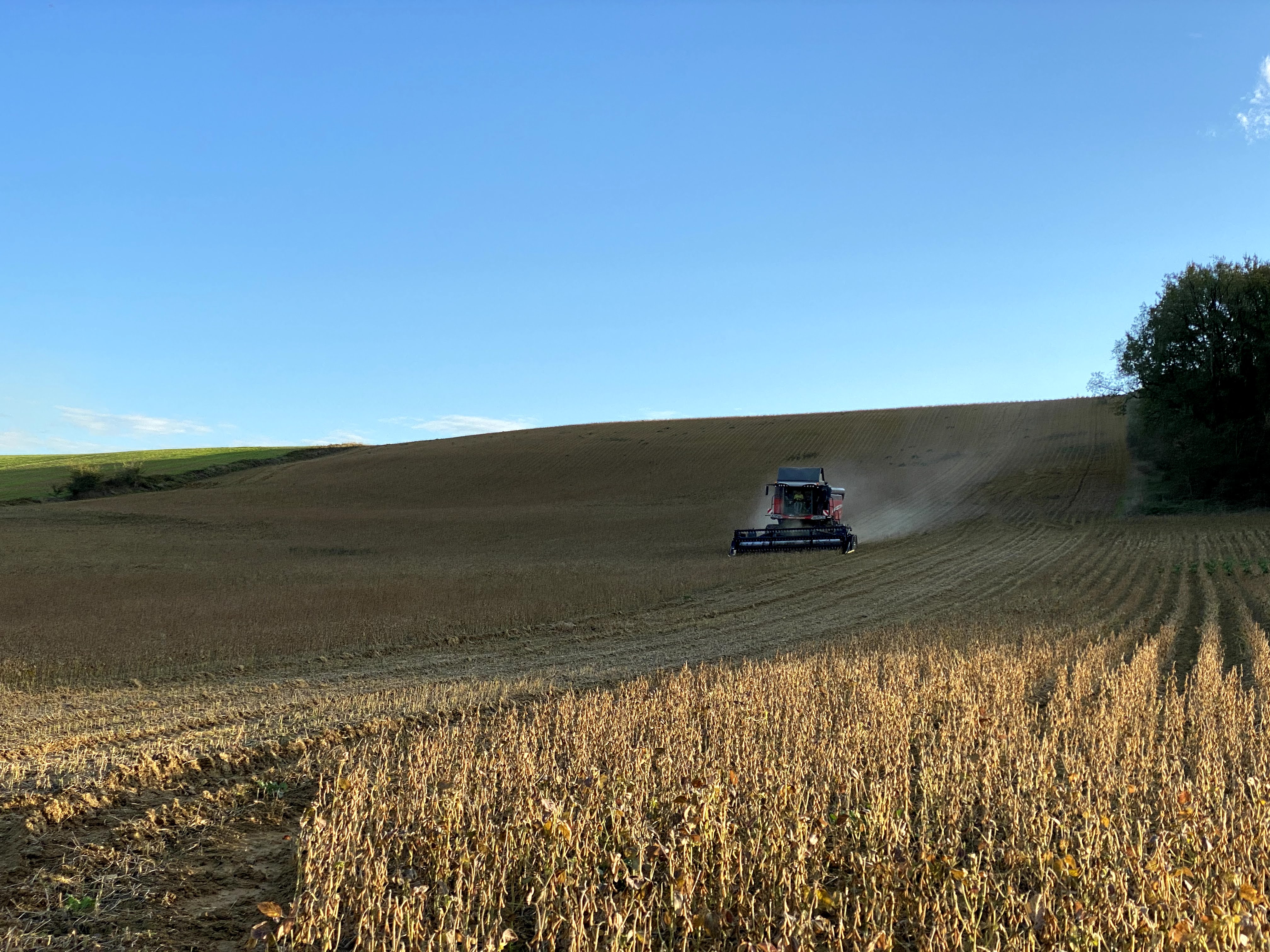 Harvest with BISO VARIOFLEX AIR i 580
BISO 3D VARIOFLEX•AIR•i - Auger
BISO 3D VARIOFLEX•AIR•i - Hybrid Frame
BISO 3D VARIOFLEX•AIR•i - Reel
BISO 3D VARIOFLEX•AIR•i - Angle Adjustment