AUSTRALIA – Controlled Traffic Farming
BISO CONTRIBUTES TO THE AUSTRALIAN CONTROLLED TRAFFIC FARMING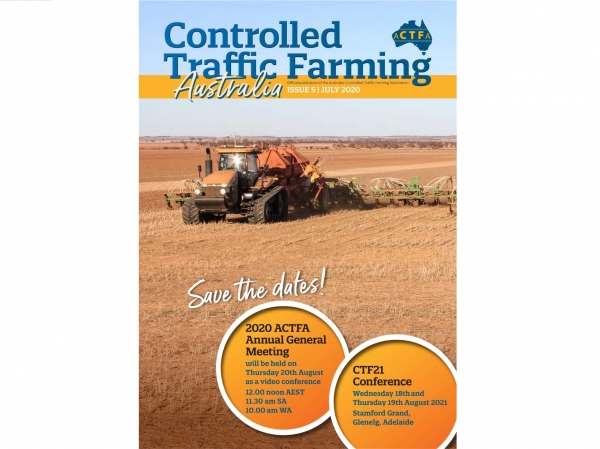 Autor:
BISO
veröffentlicht:
17.9.2020
The traffic control on field becomes strategic in the modern farming to reduce the soil compaction and increase the efficiency. The machineries become bigger and bigger and their performances too: nowadays are available 18 meters seeders and 36 meters sprayers. Those equipments are used in areas with big fields with the purpose to increase the field work efficiency and to reduce the soil compaction by using the same path for the different working phases (seeding, spraying, harvesting, etc.). This approach is becoming popular in Western Australia where the possibility to work on multiple of 18 meters is strategic since it will reduce by half the current wheeled area. The main constraints to reach the multiple of 18 meters working width was standing on the following aspects:
Cutting tables for combine harvesters could reach a maximum of 13.7 meters;
Uniform straw spreading on headers larger than 12 meters was not possible;
Combine unloading with headers wider than 13.7 meters was difficult.
Today all above constraints have been resolved and for the cutting table, BISO with its 3D VARIOFLEX AIR i represents the answer to the combine front equipment as stated in the article which was published last 05/07/2020 in the CTF Magazine hereinafter presented.