Agritechnica 2019: BISO 3D VarioFlex•AIR•i
Big thanks to all our business partners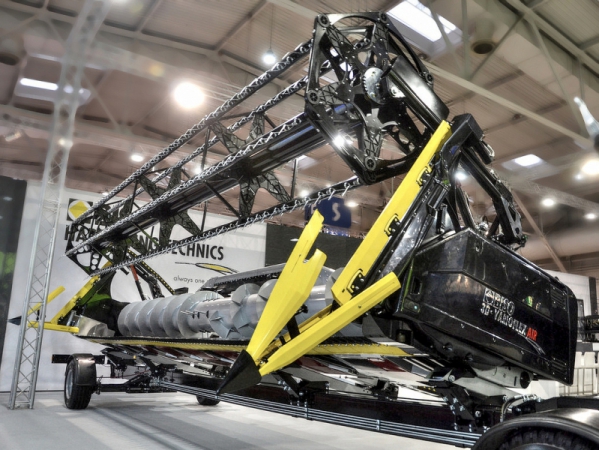 Autor:
BISO
veröffentlicht:
21.4.2020
The worldwide exhibition Agritechnica 2019 is over and we, as BISO, can say that it was very successful! We also received a significant silver medal award for our new innovative product BISO VARIOFLEX 3D AIR i
Our greatest delight waswhen hundreds of customers came to our exhibition and admired the presented machines with us.
Above all, we would like to thank to our customers and business partners who came from all around the world.
It was again a very pleasant time spent discussing the technical solutions of our header but also the everyday problems of every farmer.
AGRITECHNICA 2019 – a significant award for the header of the new 3D class

Our revolutionary header was one of the selected exhibits that were awarded for their contribution to the future of agriculture.
You can find the complete argument of the commission in the video below or at the link HERE.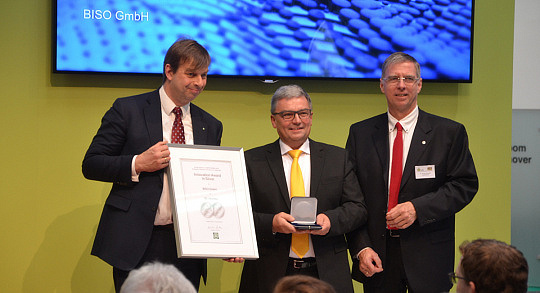 Every day in full deployment
Customers from our regions as well as customers from Europe and, in fact from all over the world, visited us during the exhibition week. We also had the honour of showing our header to many journalists.
Every day, we went through technological solutions with countless customers and listened to the problems they experience in their fields. The most important thing, however, was the mutual exchange of practical experiences which keep our products moving forward so that we are always one step ahead of others.

Continuation in your field!
However, it does not end with the trade fair, it only starts here! During the season, we are looking forward to meeting you in your fields at the presentation of our universal headers with a flex module.
Would you also be interested in a demonstration? Do not hesitate to contact us!

For more information about the award-winning BISO VARIOFLEX 3D AIR i header click HERE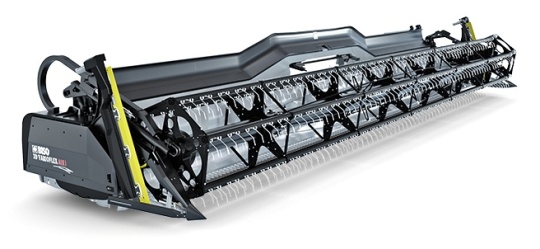 Other interesting articles: 
 

BISO 3D – MEDAL FOR 3D VARIOFLEX•AIR•I

The German national agricultural company DLG awarded us a silver medal for the BISO 3D VARIOFLEX AIR i header on the occasion of the upcoming AGRITECHNICA HANNOVER 2019 exhibition.

 

 

BISO 3D - HYBRID FRAME
The key issue for a long lifetime of the header is a strong frame and a good trolley for header transport. The high quality header will not be recognized after one year in service, but after 10.000ha ...

 

BISO 3D - VARIOFLEX•AIR•I
An efficient and relaxed harvest begins with the premium header. Premiums will include models that can harvest not only cereals, rape or soybeans, but also laid wheat or barley in the FLEX mode, even....