New animation of BISO 3D VARIOFLEX AIR i
Agritechnica 2019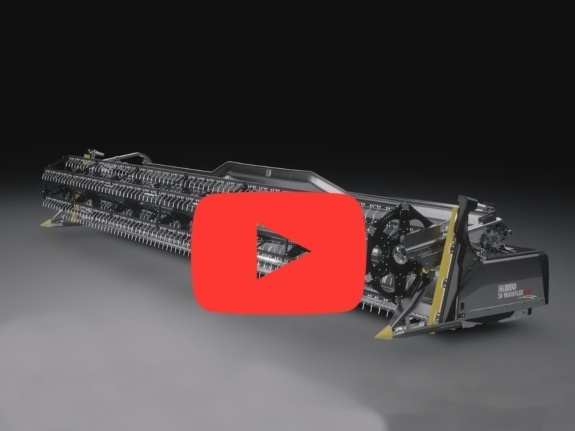 author:
BISO
published:
17.4.2020
Last time, we have brought to you a leaflet of our new BISO 3D VARIOFLEX•AIR•i product which was shown at the Agritechnica 2019 fair in Hannover. This time, we are presenting you our new animation which is highlighting all the important features of our revolutionary header. 
In the video, you can see many great solutions and innovations that BISO is introducing to the market. Link to the animation below.
Hope we got you interested!
Do not hesitate to contact us!