New animation of BISO 3D VARIOFLEX AIR i
Agritechnica 2019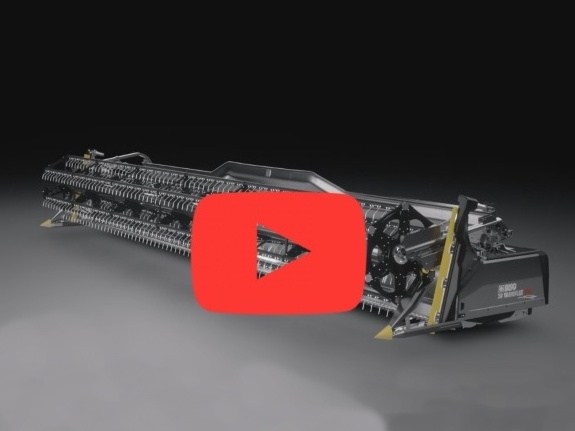 author:
BISO
published:
17.4.2020
Last time, we have brought to you a leaflet of our new BISO 3D VARIOFLEX•AIR•i product which was shown at the Agritechnica 2019 fair in Hannover. This time, we are presenting you our new animation which is highlighting all the important features of our revolutionary header. 
In the video, you can see many great solutions and innovations that BISO is introducing to the market. Link to the animation below.
Hope we got you interested!
Do not hesitate to contact us!
Other interesting articles: 
 

BISO - SOJAFLEX
The SojaFLEX adapter from BISO was in offer in the first phase from 2005 for up to the 9m header width. This product is focused on all the brands with NO vario headers...

 

 

BISO 3D VARIOFLEX•AIR•I

An efficient and relaxed harvest begins with the premium header. Premiums will include models that can harvest not only cereals, rape or soybeans, but also ...

 

BISO 3D - HYBRID FRAME

The key issue for a long lifetime of the header is a strong frame and a good trolley for header transport. The high quality header will not be recognized after one year in service, but after 10.000ha ...