Deutz-Fahr with BISO header on Agritechnica fair
Agritechnica 2015 - BISO VX CropRanger Trendline Light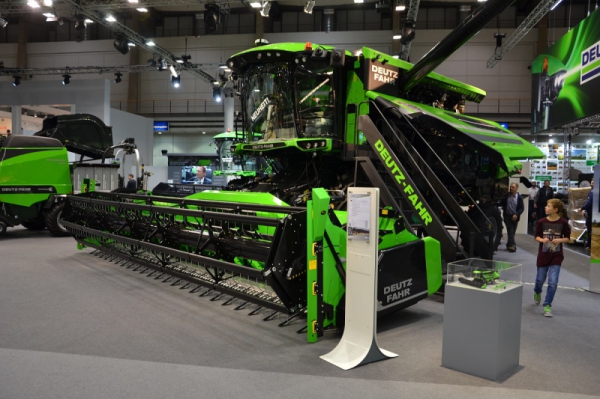 author:
BISO
published:
21.4.2020
The BISO Schrattenecker technology was not only presented in its stand. It was also in the Deutz-Fahr stand. Here, it was hung on the largest Deutz-Fahr combine. An ideal combination of a combine and a header for maximum productivity.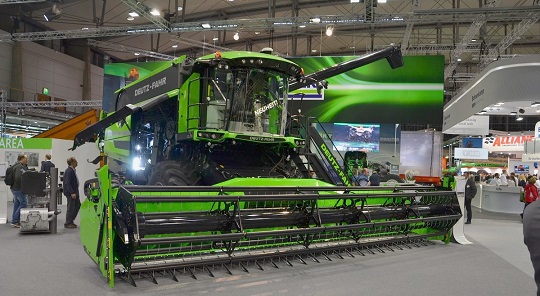 Other interesting articles: 
 

BISO 3D – MEDAL FOR 3D VARIOFLEX•AIR•I

The German national agricultural company DLG awarded us a silver medal for the BISO 3D VARIOFLEX AIR i header on the occasion of the upcoming AGRITECHNICA HANNOVER 2019 exhibition.

 

 

BISO 3D - HYBRID FRAME
The key issue for a long lifetime of the header is a strong frame and a good trolley for header transport. The high quality header will not be recognized after one year in service, but after 10.000ha ...

 

BISO 3D - VARIOFLEX•AIR•I
An efficient and relaxed harvest begins with the premium header. Premiums will include models that can harvest not only cereals, rape or soybeans, but also laid wheat or barley in the FLEX mode, even....