BISO VX Crop Ranger TLL with Sampo Comia
Techagro 2018, Czech republic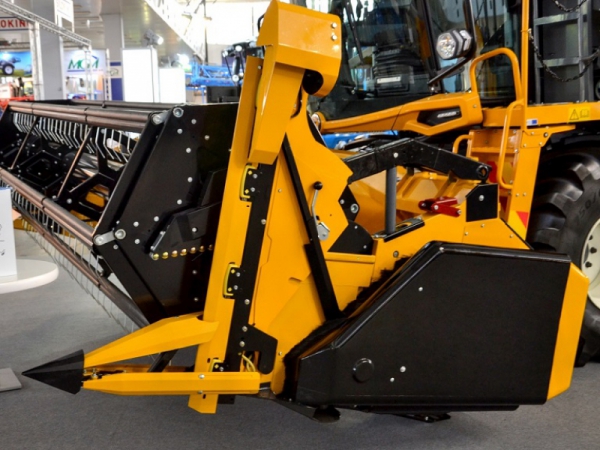 author:
BISO
published:
21.4.2020
Dear customers, we would like to present a short photo report from the P&L stand at the Techagro 2018 trade fair in Brno, where the Sampo combine with the BISO VX CropRanger Light header was exhibited in the colours of the combine.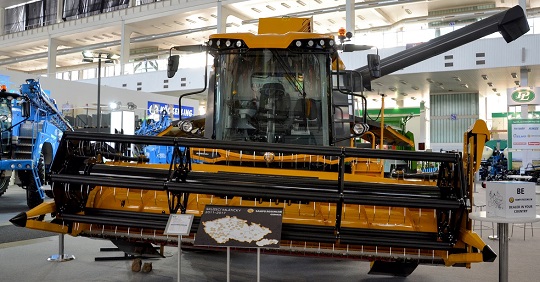 Other interesting articles: 
 

AGRITECHNICA 2019: BISO 3D VARIOFLEX•AIR•I

The worldwide exhibition Agritechnica 2019 is over and we, as BISO, can say that it was very successful! We also received a significant silver medal award...

 

 

BISO 3D – HYBRID FRAME

The key issue for a long lifetime of the header is a strong frame and a good trolley for header transport. The high quality header will not be recognized after one year in service, but after 10.000ha harvested...

 

BISO 3D VARIOFLEX•AIR•i

An efficient and relaxed harvest begins with the premium header. Premiums will include models that can harvest not only cereals, rape or soybeans, but also...