BISO VARIOFLEX 3D•AIR•i gaining attention in Argentina
Video report from Argentina TV - Canal Rural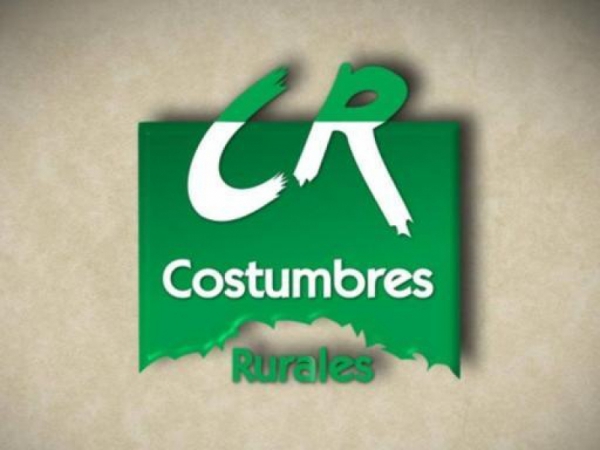 author:
BISO
published:
21.4.2020
At the Agritechnica 2019 trade fair, we were visited by several world newsrooms which were interested in our innovative products. Below, we add you a contribution that was presented by the Argentinian television Canal Rural.
Other interesting articles: 
 

BISO 3D – MEDAL FOR 3D VARIOFLEX•AIR•I

The German national agricultural company DLG awarded us a silver medal for the BISO 3D VARIOFLEX AIR i header on the occasion of the upcoming AGRITECHNICA HANNOVER 2019 exhibition.

 

 

BISO 3D - RAPESEED, SOYA, CEREALS
Which segment are our customers coming for the BISO 3D technology from? Does this technology pay them off? Are these clients part of the 

 

BISO 3D - VARIOFLEX•AIR•I
An efficient and relaxed harvest begins with the premium header. Premiums will include models that can harvest not only cereals, rape or soybeans, but also...